Though out its history, Gencom and its affiliates have actively developed, owned and sold luxury, branded real estate under the industry's leading luxury hotel flags in existing resorts and for third-party development. From one of Ritz-Carlton's first branded condo-hotel projects – Ritz-Carlton Key Biscayne – to recently expanding the residential footprint at the Four Seasons Papagayo, Costa Rica, the firm remains a leading innovator in luxury residential development with experience within whole ownership, condo-hotel, timeshare and fractional.
Today, Gencom is leading the efforts on a number of real estate strategies within its existing investments and is working with the sector's premier consultants, development partners and third-party consultants to bring these projects to life.
Nekajui, Ritz-Carlton Reserve, Costa Rica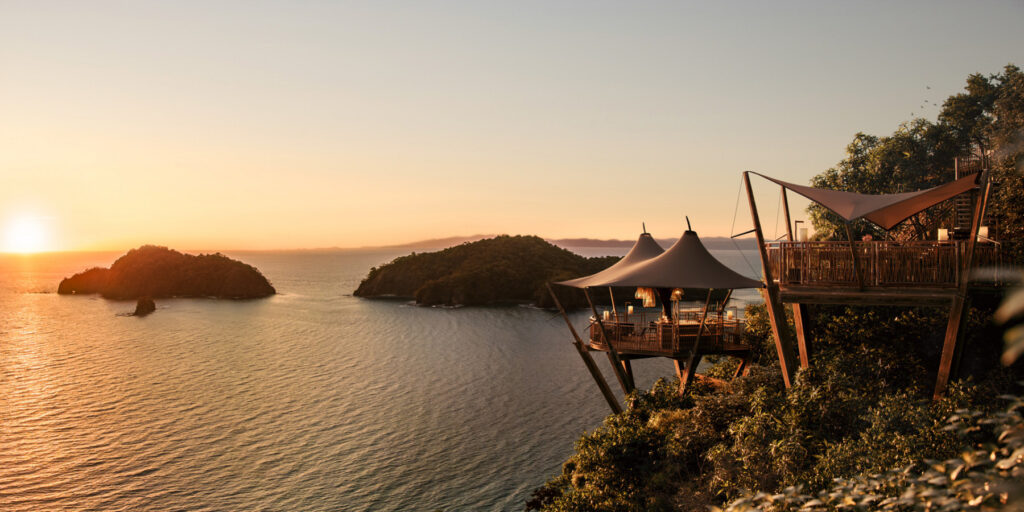 Find Your Home at the Ends of the Earth
Introducing Nekajui, a Ritz-Carlton Reserve Residence, coming soon to Costa Rica's renowned Peninsula Papagayo. Rare villas and estate homes set apart from the world – transformative, pure, immersive. A deeply personal and immersive Guanacastecan experience handcrafted for adventurers who appreciate extraordinary beauty and intrigue infused with uncommon luxury. Just 36 select ownership opportunities from over $3 million to over $13 million.
Email: nekajui@peninsulapapagayo.com
Phone: 506 2696.2126
Tucker's Point, Bermuda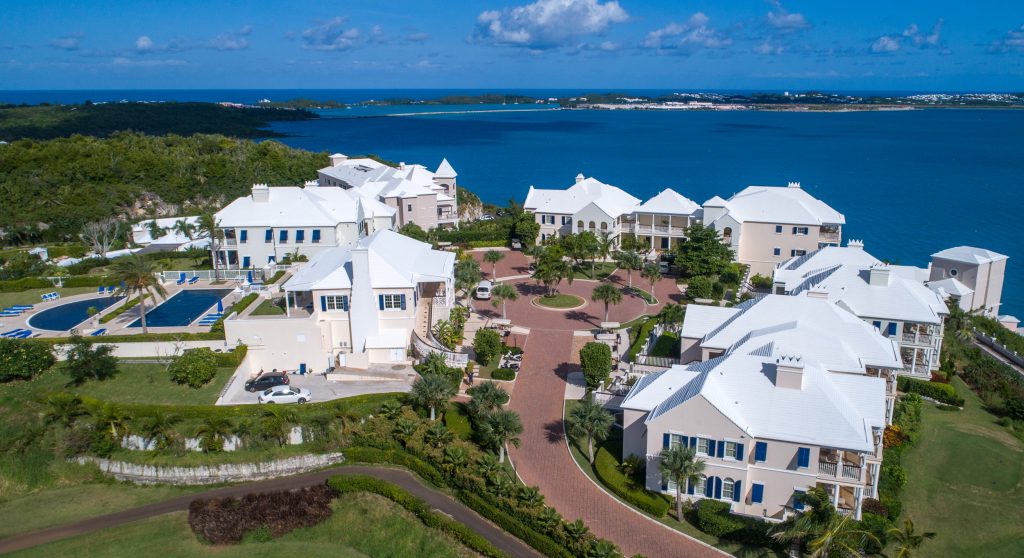 A world of activity or peaceful respite
Set amidst the charm and elegance of Bermuda's coveted east end, Tucker's Point Club graces 240 acres of secluded oceanside vistas shared with the island's most luxurious hotel, Rosewood Bermuda. Sophisticated style and luxurious settings surround a generation of club members, craving an elevated quality of social life and active leisure, with an engaging array of activities, facilities and elegant spaces perfect for individuals, couples and families alike.
For inquires please visit https://tuckerspoint.com/
or contact realestate@tuckerspoint.com
Peninsula Papagayo, Costa Rica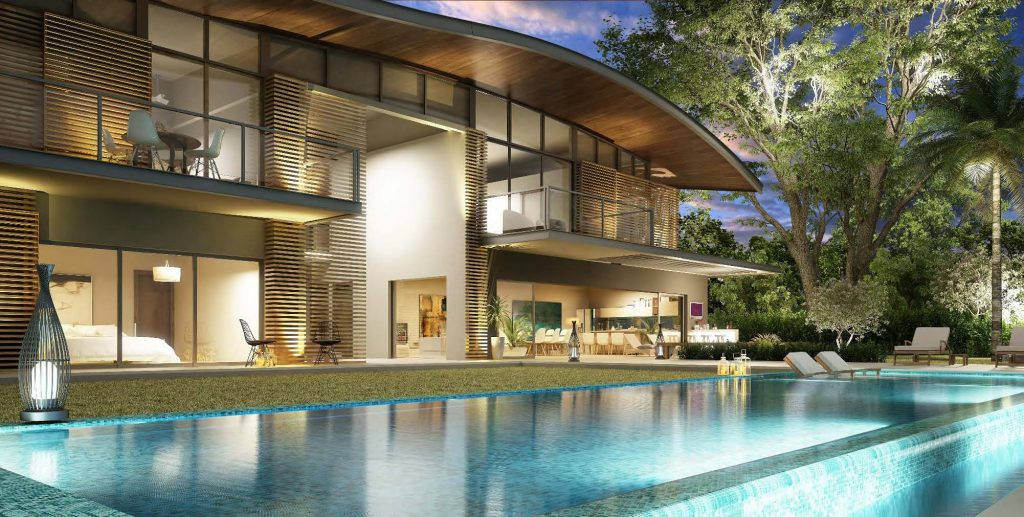 A World Apart
Peninsula Papagayo Club & Resort is Latin America's ultimate coastal retreat offering an unparalleled closeness to nature in one of the world's most peaceful and biodiverse destinations. Part sophisticated resort, part primitive playground, it possesses one of the most extraordinary landscapes and biological corridors on the planet: a dreamlike 1,400-acre canvas of dry tropical forest and miles of uncrowded beaches teeming with rare and magical wildlife.
For inquires please visit https://peninsulapapagayo.com/ or contact info@peninsulapapagayo.com.
The Residences at The Ritz-Carlton, Philadelphia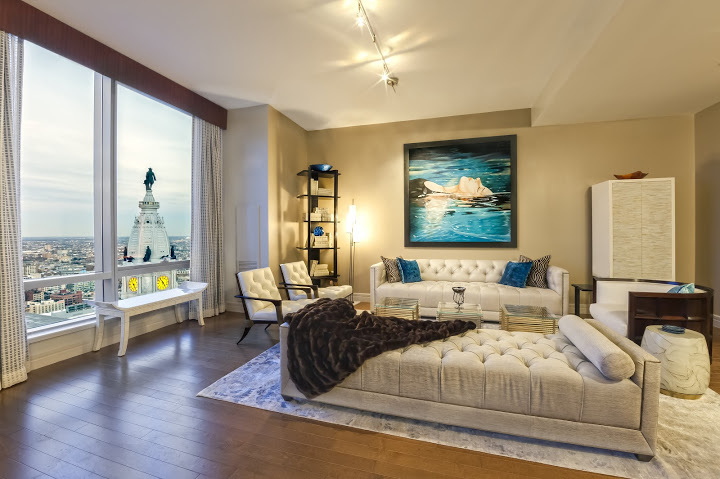 The Height of Elegant Living
For those who live at The Residences at The Ritz-Carlton, Philadelphia, luxurious amenities and prestigious hallmark services start at home. Every day brings you moments to savor, enhanced by the world-renowned hospitality and celebrated service of Ritz-Carlton. Soaring 48 stories over downtown, you'll experience new perspectives of unparalleled personal service and attention to detail at these 5-star condominiums in Philadelphia. However what truly distinguishes these condominiums is the legendary Ritz-Carlton service and lifestyle of Center City living in Philadelphia. The Residences at The Ritz-Carlton, Philadelphia is our name but our lifestyle is ultra-luxury living in Philadelphia.
For inquires please visit http://philadelphiaresidences.com/ or contact info@philadelphiaresidences.com