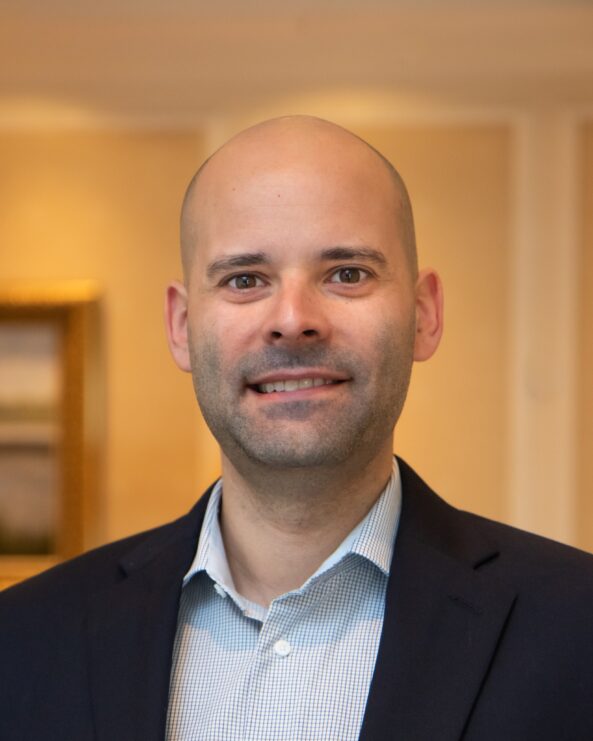 Peter Trujillo
SVP, Corporate Investments
As Senior Vice President of Corporate Investments Peter oversees Gencom's corporate investment portfolio, leading all transaction and asset management responsibilities. Peter also supports the execution of capital strategies and strategic initiatives for Gencom Platform. Since joining Gencom in 2015, Peter has led a number of hotel acquisitions, dispositions, and corporate M&A transactions totaling over $1 Billion in capitalization.
Prior to joining Gencom as a second career, Peter was a fund accountant at Kaufman Rossin Fund Services providing back office accounting and valuation services for an array of hedge fund clients.
Peter is a native of Miami, Florida, is a graduate of the University of Florida with a Bachelors of Science in Finance, and holds an MBA from the University of California, Haas School of Business.