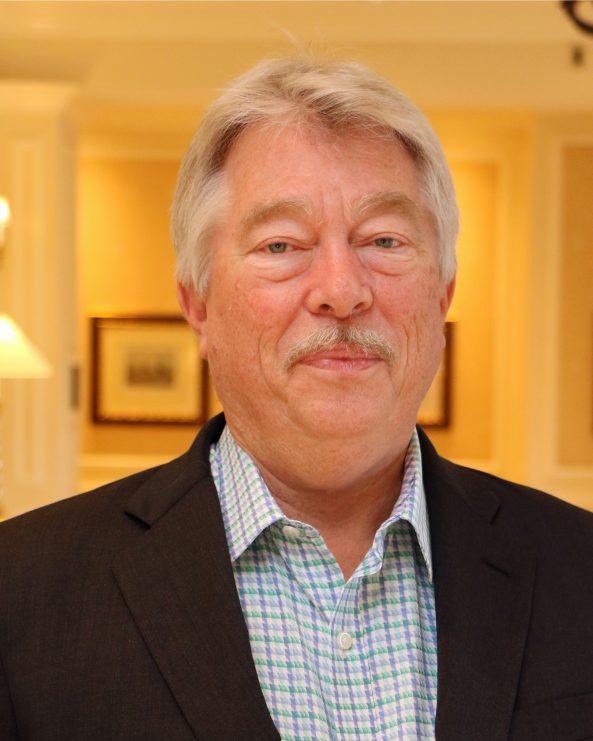 Gary Crocker
SVP, Construction
Gary Crocker, AIA, is an NCARB-certified architect with more than 35 years of design and construction experience. He has spearheaded building programs for diverse clients, including category leaders such as Marriott International, Wal-Mart and Albertson's.
He has design and construction experience in 49 of the 50 states, Mexico, Central and South America, the Caribbean, and Europe.
After a career as a general contractor, Gary earned an architectural degree from the University of Arkansas and studied urban planning at the Harvard Graduate School of Design. He was director of construction services for architectural firm BSW International — a position that required program management for hundreds of construction projects.
Gary was also quality assurance manager for Marriott International, Inc. One of his major projects was Grande Lakes Resort, Orlando — a resort complex including a Ritz Carlton hotel, a J.W. Marriott hotel, championship golf course, spa facility and convention facilities.
He was also selected by Marriott International to be their representative to oversee the reconstruction of hotel properties in and around the New Orleans and Gulf Coast areas in the aftermath of Hurricane Katrina.
Prior to joining Gencom, he was vice president of Florida and Caribbean operations for Gobbell Hays Partners, an architecture and engineering firm with offices nationwide.
Gary Crocker is currently responsible for all development initiatives for Gencom including acquisition due diligence, new hotel development, renovations and capital expenditures.
Gary is a member of the American Institute of Architects and is certified by the National Council of Architectural Registration Boards (NCARB). He is a licensed Architect in Florida, Louisiana and Oklahoma.