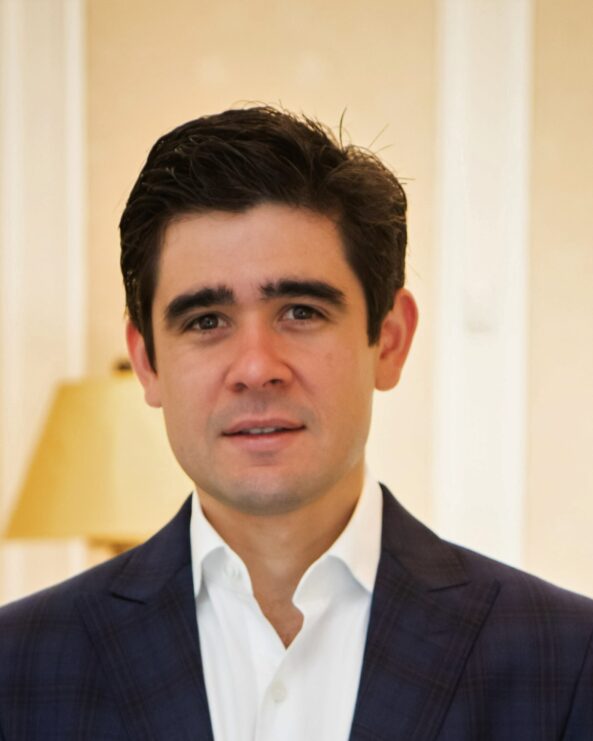 Donald McGregor
EVP, Managing Director - Latin America
Donald McGregor is an Executive Vice President of Gencom and Managing Director for Latin America & the Caribbean. Since joining Gencom in 2013, Donald has been involved in over $800 million of real estate investments and syndications across the hospitality, luxury residential, and mixed use development sectors.
Prior to joining Gencom, Donald worked at LNR Properties, where he was an Analyst in the Real Estate rotation program and the Special Resolutions Group.
Donald received a BS in Commerce from The McIntire School at the University of Virginia.