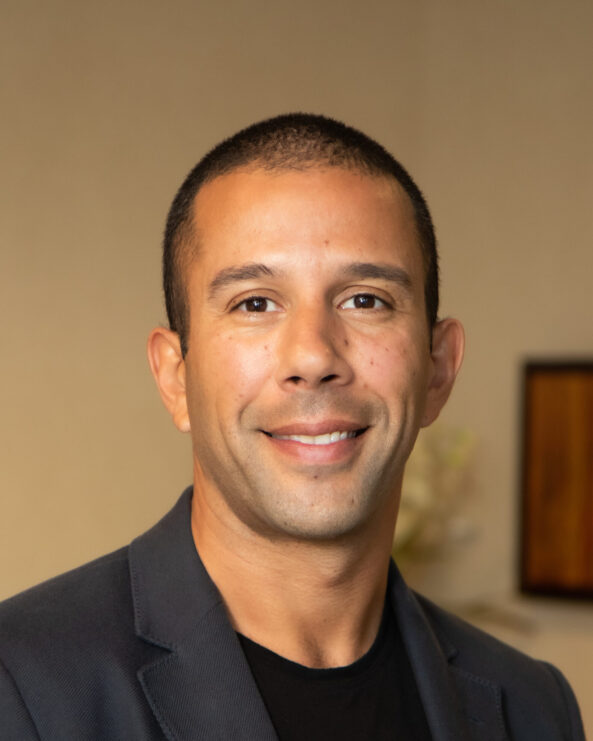 Omar Rayes
SVP, Finance and Accounting
Omar Rayes is a Senior Vice President of Finance and Accounting.   In his current role, Omar supports the CFO and EVP of Accounting and Reporting navigating the complexities of financial reporting, financial due diligence, equity and debt offerings, investor/lender reporting and relations, cash management, tax compliance and strategy, technical accounting and treasury functions for Gencom's hotel investments.
Prior to joining Gencom, Omar spent five years as a manager with PricewaterhouseCoopers LLP in their transaction services group, specializing in capital market transactions (carve outs, IPO's, divestitures, debt/equity offerings and mergers and acquisitions) for private equity clients and publicly held companies.
After completing his Master's Degree and CPA examination, Omar spent two years as an audit associate with Deloitte and Touche LLP in their audit practice, focusing on SEC clients in the financial institutions industry.
Omar is a Certified Public Accountant in the State of Michigan and Florida.  He holds a Bachelor's Degree in Business Management from Western Michigan University and a Master's in Accounting from Oakland University.