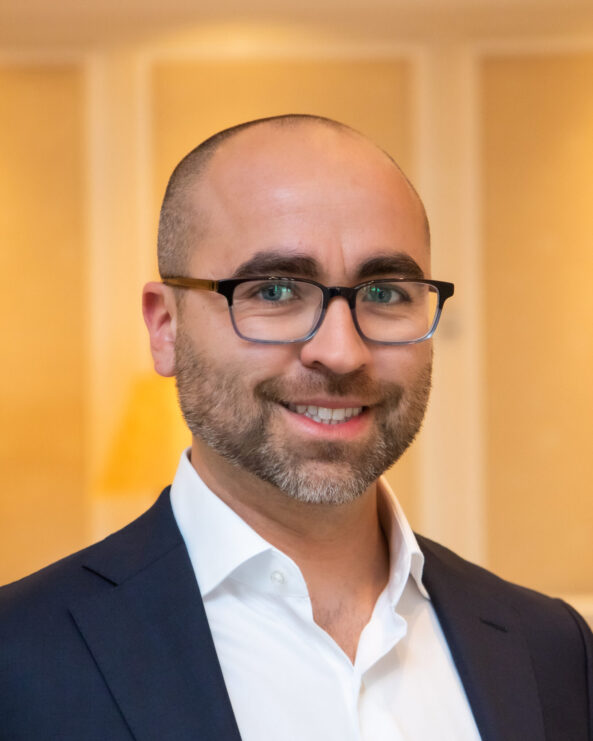 Bruno Vieira
VP, Architecture & Construction
Bruno Vieira is a Certified General Contractor and a Licensed Professional Engineer with over 15 years of engineering, design, and construction experience. In his role, he is responsible for developing and executing major capital expenditure projects in Bermuda and US, as well as supporting Acquisitions, Asset Management, and Capital Markets with initial deal and property due diligence, loan negotiations, and engineering support to technical facilities matters.
Over the course of his career, Bruno has held a variety of positions in engineering, design, construction, and development functions. Prior to joining Gencom, Bruno was Associate Director of Capital Projects at Starwood Hotel & Resorts Worldwide / Marriott International where he spearheaded projects throughout the continental United States, Hawaii, and Mexico. Bruno has also held positions at Coastal Construction and Horizon Engineering Associates where he was instrumental in the success of marquee new development projects totaling over $2 billion, including United Nations Headquarter Redevelopment in New York City, St. Regis Bal Harbour, Faena Hotel & Residences in Miami Beach, and The Surf Club Hotel & Residences in Surfside.
Bruno received a BS in Mechanical Engineering from Florida State University and is a LEED Accredited Professional.